About

I'm a Swedish citizen currently residing in the Philippines, in paradise Puerto Galera, Mindoro Oriental. I have worked with the web and developing for 10 years with 50 - 70 web sites and applications under my belt. Between 2007 and 2010 I worked as CTO (Chief Technology Officer) for two betting companies based in Malta. Please contact me for more information and references.
Contact
Fill out the form below to send me an e-mail or scan the code to the right to save my contact details to your phones' phone book...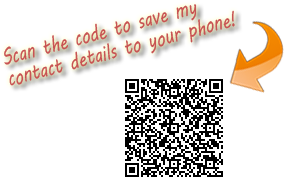 Leave a message!
Portfolio
Caviar of Kalix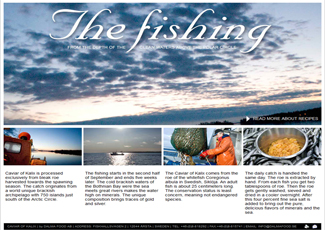 Caviar of Kalix is processed exclusively from bleak roe harvested towards the spawning season. PHP/XHTML/CSS.
KanslietOnline™
Content management system powered by PHP/MySQL. Custom made for sports clubs and small associations.